Study online with us Now !!!!!
SEETA HILL COLLEGE
SEHICO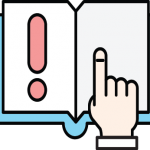 Information Technology Studies
It's one on one as our Teachers Engage students in all class and out door subjects at SEETA HILL COLLEGE
We believe education is a process and with hard work, persistence and commitment we all learn
" Give your best and God will do it all for you."